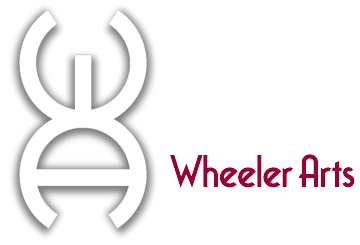 Designing and Desktop Publishing | QuickArt® | 3-D Transparency / Stereo Slide Scanning | eBooks
Wheeler Arts graphic design studio was established in 1973.
Designs include large and small publications, newsletters, brochures, books, and more (samples below).
Publisher and owner of QuickArt®, high-quality clip art illustrations and professional photographs for desktop publishing.
Creator of innovative system for scanning stereo slides (realist 3-D transparencies) in a dedicated slide scanner.

QuickArt®
QuickArt Clip Art Illustrations and Photos: These varieties of exclusive styles are ideal for placing in page-layout and word-processing applications or manipulating in paint, drawing or graphic programs. High resolution. These dynamite images will enhance the look and increase the readability of business publications and personal communications. Perfect for all your creative needs... newsletters, ads, logos, catalogs, brochures... any visual piece. Resizable and compatible with all printers. Available for Macintosh or PC-Windows systems. Free online Samples!
3-D Slide Scans
Scanning "Realist" Stereo Transparencies available at Wheeler Arts.
Stereo slides (in Realist format) are cleaned with compressed air to remove surface dust
and scanned at 36-bit color in a dedicated slide/film scanner (not a flatbed scanner).
Your stereo slides and their mounts are not disturbed in the scanning process.
Options include: scanning a pair (both left and right) or a single (left or right) window.
Image files are shipped on Hybrid (PC & Macintosh) CDs and shipped with the returned slides.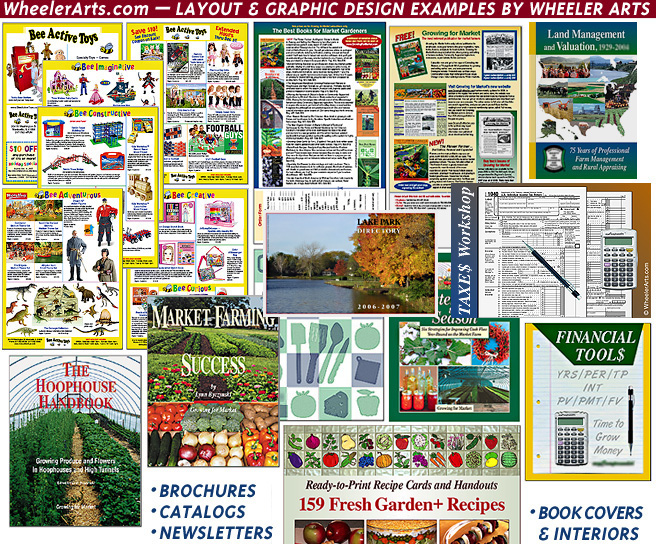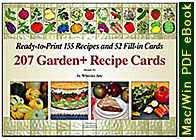 eBook Designs
Click on cover(s) for more information or to see interior example pages.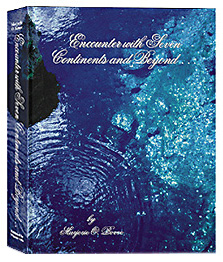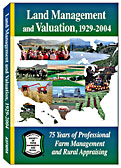 Printed Book Designs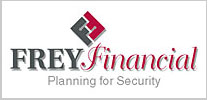 Logo Designs


© Wheeler Arts
66 Chestnut Court
Champaign, IL 61822 USA
Ph 217.359.6816 (9AM-1PM, Mon-Fri), Fax 217.359.8716, E-mail
All rights reserved. QUICK ART (QuickArt) is a registered trademark of Wheeler Arts.
Privacy Statement